Tel: 719.761.1372; 877.266.4429


Join Our Opt In Mailing List
FAASST 6th Annual
military charity event
Pueblo Motorsports Park
Saturday, September 14, 2013
Donations - PAY AT TRACK or MAIL
Bring Your Own Car or Bike to the Track!
---
Proceeds and donations will benefit wounded soldiers and their families!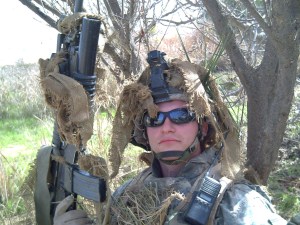 SGT James Craig - No Reserves - No Retreats - No Regrets
***Note from Judy Faass, President of FAASST Performance***
This military charity event began in 2008 when I decided to honor my friend, Sgt James Craig after he was killed in Iraq on January 28, 2008. From 2003 - 2008, James served with the B Company 1/8 Infantry at Ft. Carson. Our annual military charity event continues to provide aid to wounded soldiers in honor of this fallen soldier, and my friend, Sgt. Craig.
---
Spectator Fee - $10 at the Gate
Questions: Call Us! 719-761-1372
1-Contact Info